Welcome to the NWES Media Center
Where Students love to read!!
The Media Center is centrally located in the middle of the 1st - 5th Grade areas. Our mission is to provide a fun, exciting, and educational reading and learning experience for our K- students; and to support the NWES curriculum objective to "guide and motivate our students to become responsible learners".
In the library students can enjoy checking out books, computers, audio books using Destiny, legos, VR glasses, merge cubes, sphero coding robots, scholastic bookfairs, ipads and a new maker space area.
Media Center Hours: 7:00am - 2:00pm with rotating student classes during
7:50am - 1:55pm.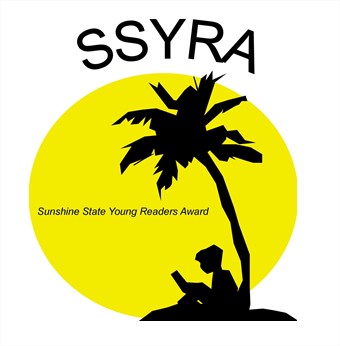 The Media Center sponsors a Book Club during September - December from selections of the Sunshine State Young Readers Award (SSYRA) books. During January - May the selected students meeting the reading and comprehension requirements for all fifteen (15) books will prepare for the statewide voluntary competition program known as the Battle of the Books.
The Battle Team will demonstrate their abilities and knowledge of the books they read in a forum similar to the tv show Family Feud.
Please see our other tabs (listed above "Welcome") for the following:
News - Media Articles
Links - Helpful Websites for Reading Resources
Calendar - Dates of upcoming Activities
Photo Album - Photos of "What's Been Happening" in the NWES Media Center